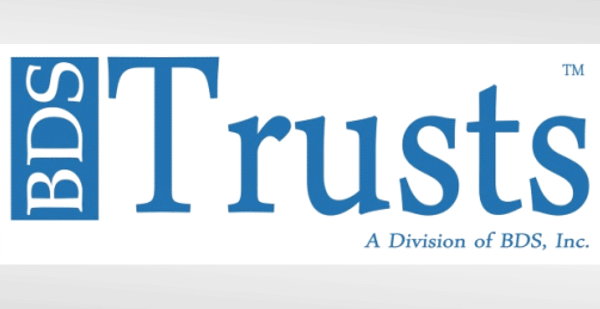 BDS Trusts is now Estate Documents Pro.

After many months of development, we have launched a new site with a new interface with an improved document platform.

Unfortunately due to this change, your old documents are no longer available automatically online. However we can provide them upon request. Please email your request to info@estatedocspro.com. We appologize for any inconvenience during this transition.

If you need new documents please contact us for a discount on our new platform.